Welcome to Solar Edwards Adelaide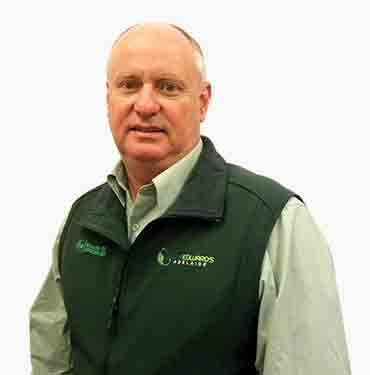 We are a local, Australian owned company with 20 years experience in the solar energy industry, in both domestic and commercial products.
We specialise in solar hot water and solar power grid connect systems. To find out more about all our solar products simply select an option from our menu.
At Solar Edwards Adelaide we offer a personal one on one service to all our customers and advise you on the solar energy options that will provide you with the best and most efficient results. We employ only experienced installers who are fully trained, appropriately licenced, accredited and dedicated to deliver quality workmanship and service.
---
FREE Quick Quote!
Fill out the form below and we will get back to you within one business day.